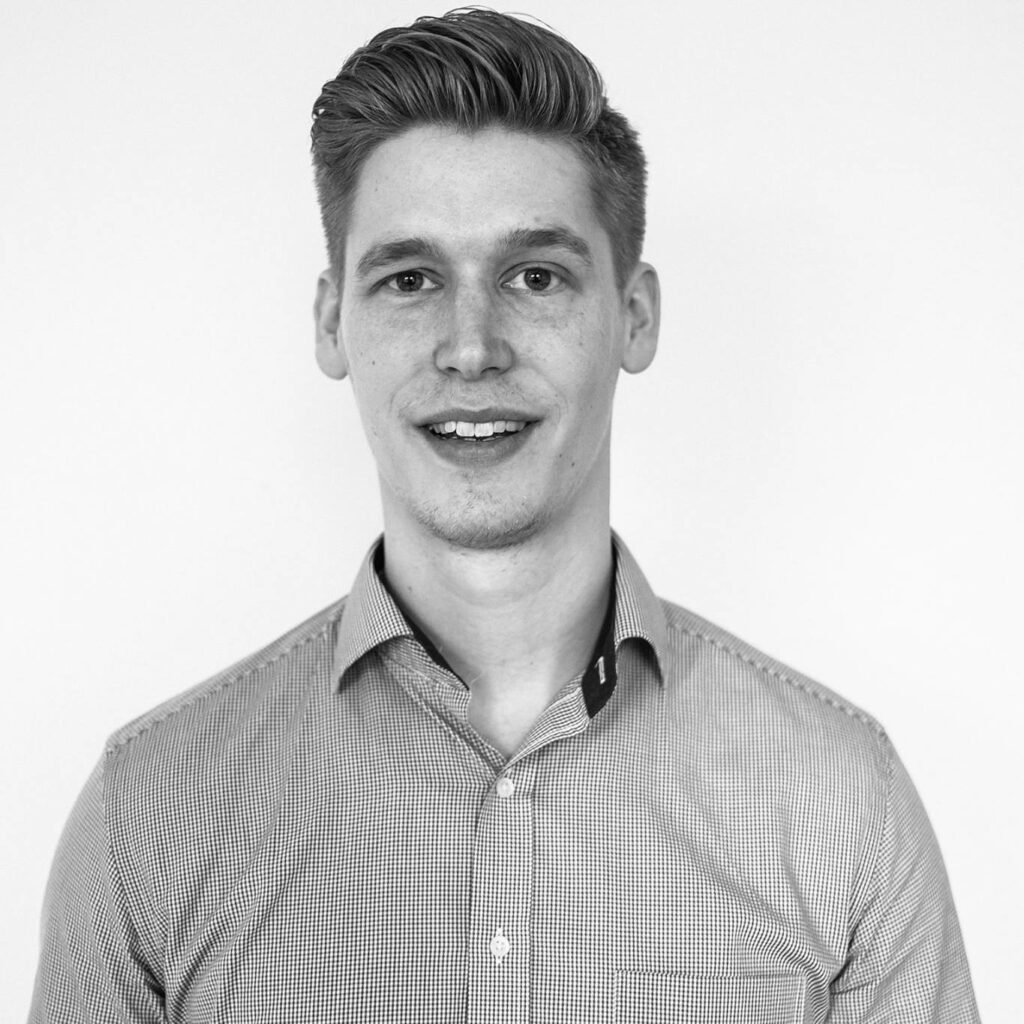 Technical Agile & Product Leader
My focus lies within leading and helping agile teams and organizations deliver the next generation of succesful smartphone products in a transparent matter to organizations – while shaping and driving the agile culture.
Due to my background and experience, stakeholder management, from development to CxO level, comes natural to me.

Let me help you set the direction for your next generation products.