This page contains my portfolio of projects I either have been doing or currently developing at the University.
---
---
@Digital Media Engineering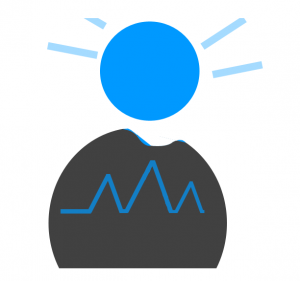 Project: StressLess – A Stress Managing Personal Informatics System 
Status: In development
Description: StressLess is an Android application which essentially enables users to manage and deal with stress. The application gathers information by monitoring the heart rate by utilising an external sensor.
---
Project: Moodible – A Sentiment Analysis of Last.fm 
Status: Currently unavailable (pictures on their way)
Description: Login using your Last.fm details and obtain a statistical overview of your mood based on the music you have been listening to.
In addition, based on your mood from the statistics, you can listen to recommended tracks which will fit your taste and strenghten your mood
---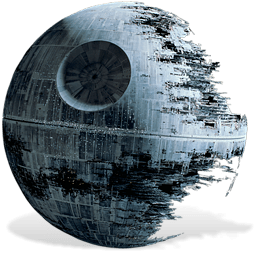 Project: Star Wars Analytics 
Status: Live (link)
Description: A website which aims to analyze the Star Wars Universe in detail based on Network and Clustering Analysis as well as Natural Language Processing methodologies
---
---
@Diploma IT

Project: Bachelor Thesis 
Status: Completed
Description: My final thesis, developed at Auditdata A/S, utilized a risk-based usability approach to comply with regulatory demands within the audiological industry. In doing so provided the opportunity to verify whether or not audiologists unintentionally could inflict harm onto their clients.